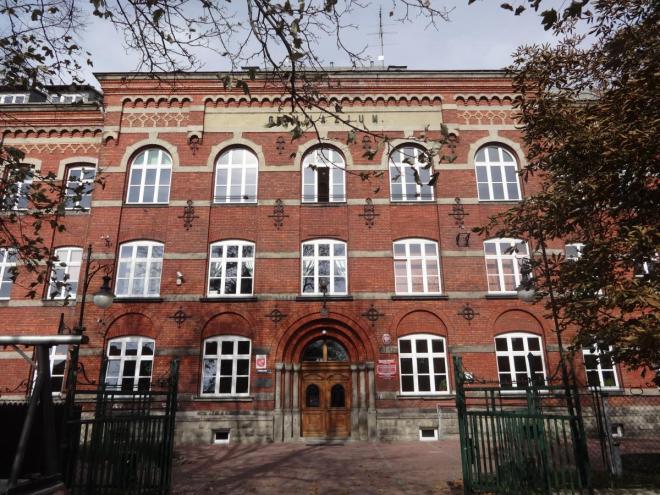 Seweryn Goszczyński High School is the oldest school in Nowy Targ district. The construction of the school's building began in 1906. At present the school is an educational institution preparing students very well for studies at the best Polish universities.
In all grades students learn two foreign languages: English and one of the following: Spanish, French, German or Italian, as their second foreign language.
Currently we are enrolling students in the following forms:
humanities
English/Spain/German & geography
mathematics, physics & IT
biology & chemistry
Among the above mentioned there are matura preparation classes, sports classes, school trips, exhibitions, lectures and visits to museums, theatres and laboratories. Our pupils successfully participate in school contests in such fields as Mathematic, History, Social Studies, Polish and they also win prizes. Additionally, they take part in various sports competitions.